June 01, 2023
Types of home care
Home Care For Taking Care Of Elderly Parents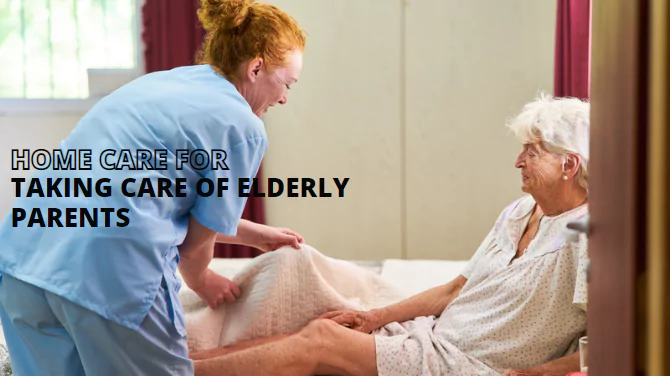 As our loved ones age, they may require assistance with everyday tasks that were once simple.

Many families choose to provide this assistance through home care, which involves hiring a caregiver to come to the senior's home and provide necessary care. Here are some of the types of home care that can be used to take care of elderly parents:
Companion Care - This type of care involves a caregiver spending time with the senior, engaging in activities such as reading, playing games, and going on walks. The caregiver provides companionship and can help with light housekeeping and meal preparation.

Personal Care - This type of care is more hands-on and involves a caregiver helping with activities of daily living (ADLs) such as bathing, grooming, dressing, and toileting. Personal care can also include assistance with mobility, such as transferring from a bed to a wheelchair.

Homemaker Services - This type of care involves a caregiver assisting with household tasks such as cleaning, laundry, and grocery shopping. Homemaker services can help seniors maintain a clean and safe home environment.

Skilled Nursing Care - This type of care is provided by licensed nurses and can include wound care, medication management, and other medical treatments. Skilled nursing care is often necessary for seniors with chronic health conditions or those recovering from an illness or surgery.

Respite Care - This type of care is designed to give family caregivers a break from their caregiving duties. A respite caregiver can come to the senior's home for a few hours or days to provide care while the family caregiver takes time off.
Home care is a flexible and customizable option for taking care of elderly parents. By choosing the appropriate type of care, families can ensure their loved ones receive the assistance they need while remaining in the comfort of their own home.